April 12, 2021 – Akston Biosciences Launches Phase I/II Clinical Trial of Second-Generation COVID-19 Vaccine
Beverly, Mass. – April 12, 2021 – Akston Biosciences Corporation, a developer of new classes of biologic therapeutics, announced today that the first participants have been dosed in an open-label trial of AKS-452, its COVID-19 vaccine candidate. The trial is managed by TRACER Europe B.V., a CRO specializing in fast-track clinical trials; and is being conducted at the University Medical Center Groningen (UMCG), one of the largest hospitals in the Netherlands. It will test both one- and two-dose regimens, each at three-dose levels.
Click here to view the full press release.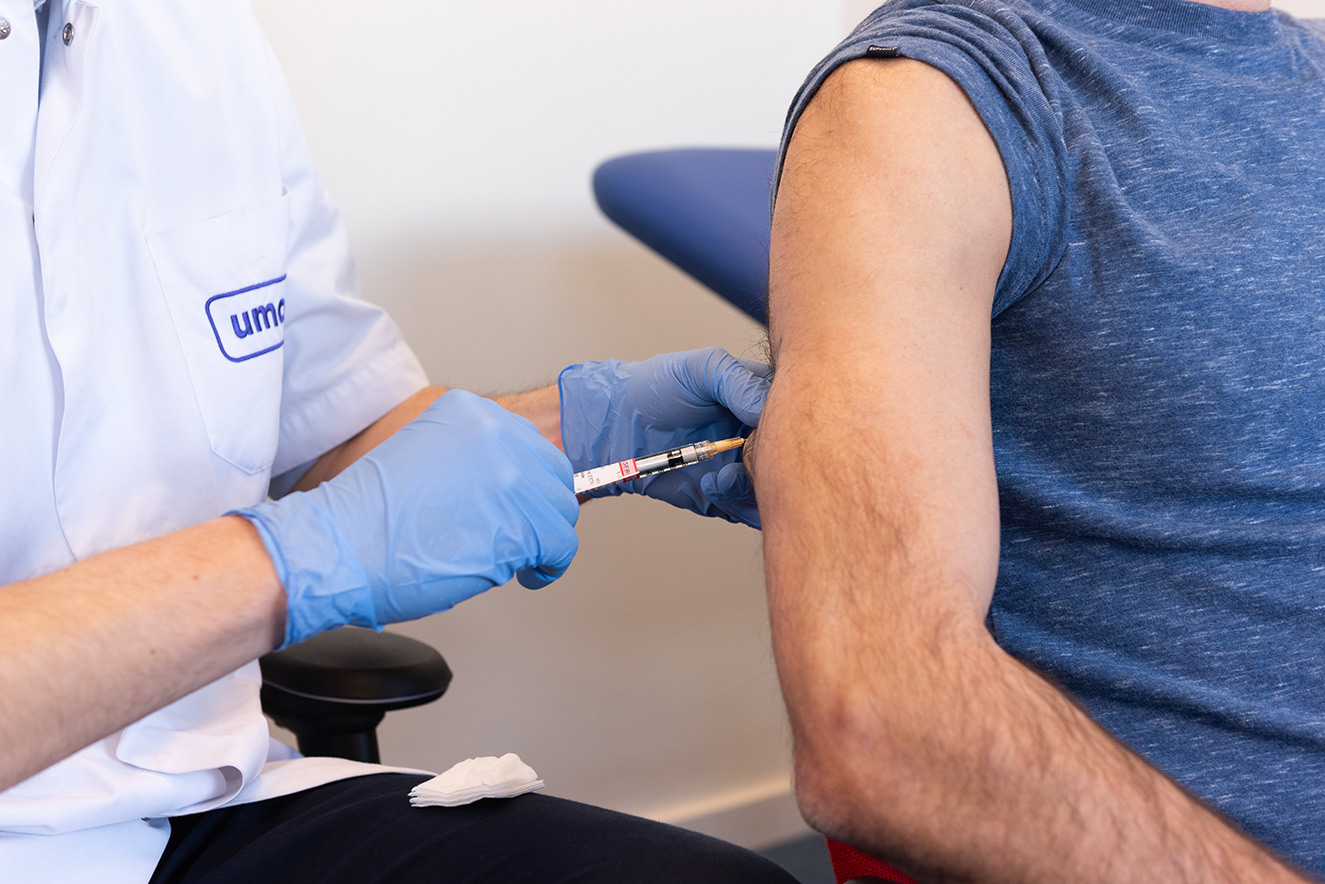 Photo Credit: Rachel van de Vliert